Quality Healthcare for
Pediatric Patients in Orange County
Sea View Pediatrics is committed to meeting the healthcare needs of infants to teenagers, and our expert physicians offer full-service pediatric care.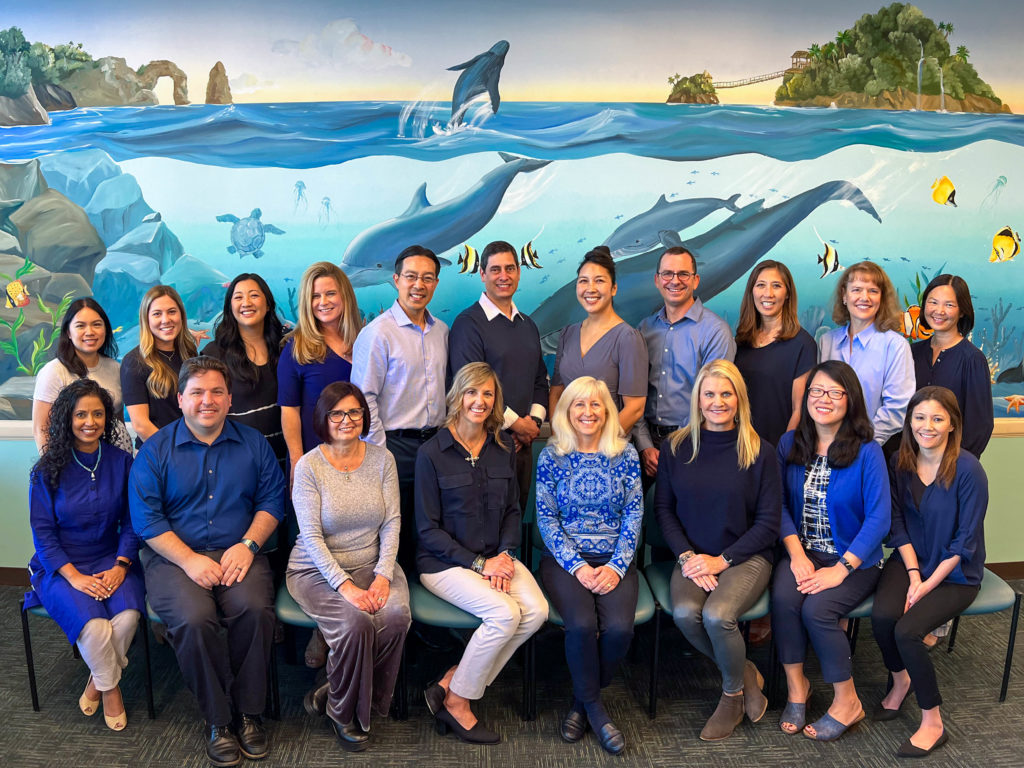 Welcome to Sea View Pediatrics
We have four offices throughout Orange County that offer well-checks, immunizations, sick visits, sports physicals and more.
Nurse Advice Line
Our nurse line is available Monday thru Friday 9:00 a.m. to 4:00 p.m. at (949) 951-5437. Just leave a brief message and a nurse will call you back within 48 hours.
Mental Health Care
CHOC's Mental Health Education Program (MHEP) provide educational sessions.
After-Hours Care
CHOC Pediatric Urgent Care is available for after-hours care when Sea View Pediatrics is closed.
Quick Athletic Checks
Same-day well checks for athletic clearance available. Call our office to schedule an appointment.
Stay Connected
Receive updates from our office and parenting tips to help you keep your child healthy.
Named Pediatrician of the Year
In OC Parenting Magazine's Reader's Choice Awards 2022
Tips for staying healthy this season
CHOC pediatric experts highly encourage all members of your family to receive their annual flu shot.
Other preventative measures like good hygiene, rest and staying home when sick can help protect your family.
The following articles and guides provide more information.